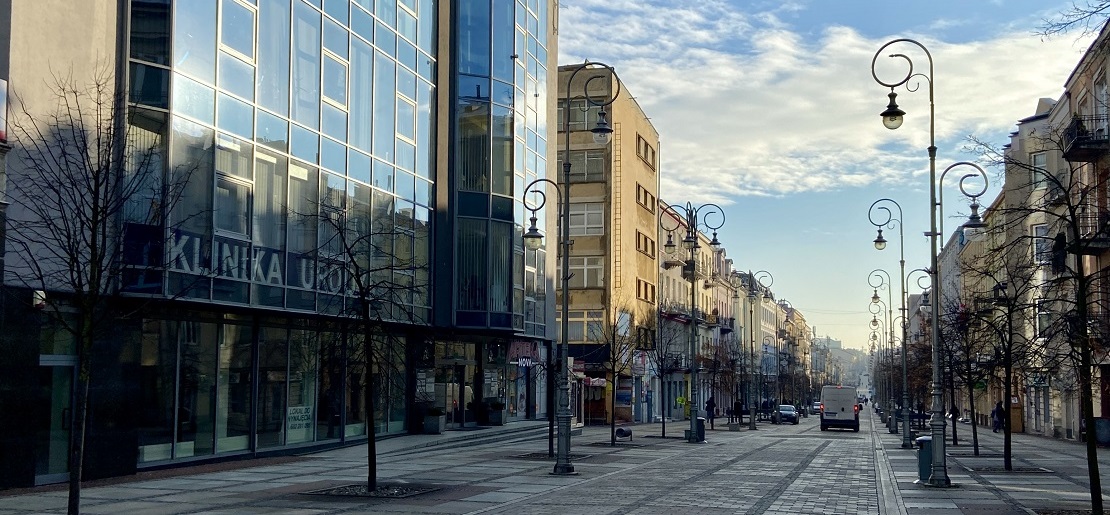 As a part of the Maps of Good Neighborhood INTEURO.INFO there is an Information Point for Foreigners in Kielce.
How can we help?
The point offers FREE information and advisory support:
legalization of stay on the territory of Poland,
legalization of employment,
understanding and interpretation of official letters, contracts (including the drafting of letters and proposals),
education,
health care,
assistance in contacting the Polish administration etc.
For the questions we answer in four languages: Polish, Ukrainian, Russian and English concern the broadly understood information and advisory support on practical aspects of life in Poland.
It is worth noting that as part of the functioning of the Point, we also provide FREE specialist support to a legal adviser and a psychologist.
In order for more people to benefit from the support we have also launched Mobile Information Point for Foreigners.
Our archival promotional film made as part of the project FAMI.
Where are we?
INTERNET
The fastest way to find us is by visiting the internet platform: Map of Good Neighborhood INTEURO.INFO
We are also present in social networks Facebook, Instagram and YouTube.
HOTLINE
We have launched a hotline for you in four languages: Polish, Ukrainian, Russian and English.
Hotline: +48 573338377
Viber/WhatsApp: +48789085083
e-mail: info@inteuro.info
STATIONARY INFORMATION POINT
25-501 Kielce
st. Sienkiewicza 78A (second floor)
We are at your disposal from Monday to Friday from 8:00 to 16:00 and for additional duty from 16:00 to 20:00 (selected days).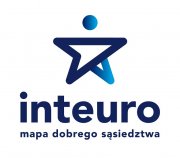 SUPPORTED FROM THE RESERVES OF THE LABOR FUND.
PROJECT "Świętokrzyskie for the integration and professional activation of foreigners" as part of the competition "Together we can do more"
The first edition of the Activation Program for Foreigners for the years 2022-2023
CO-FINANCING: PLN 1,059,750.00, TOTAL VALUE: PLN 1,059,750.00